partner
industrial training partner
We are an Industrial Training Partner with Himalayan University.

Himalayan University is recognized by the UGC - University Grants Commission under Section - 2(f) of the UGC Act, 1956 and hence empowered to impart higher education at all different levels of Under-Graduate and Post-Graduate. Himalayan University is included in the list of approved universities in India listed by UGC Approved Universities.

Himalayan University - a centre of diverse and creative education; brings their students with a world class study environment and top experienced faculties. Being offering education under the rigid and competitive corporate behaviour; Himalayan University managed to hold up with worthy research programs and other explorative degree courses that make students to perform best with their higher education.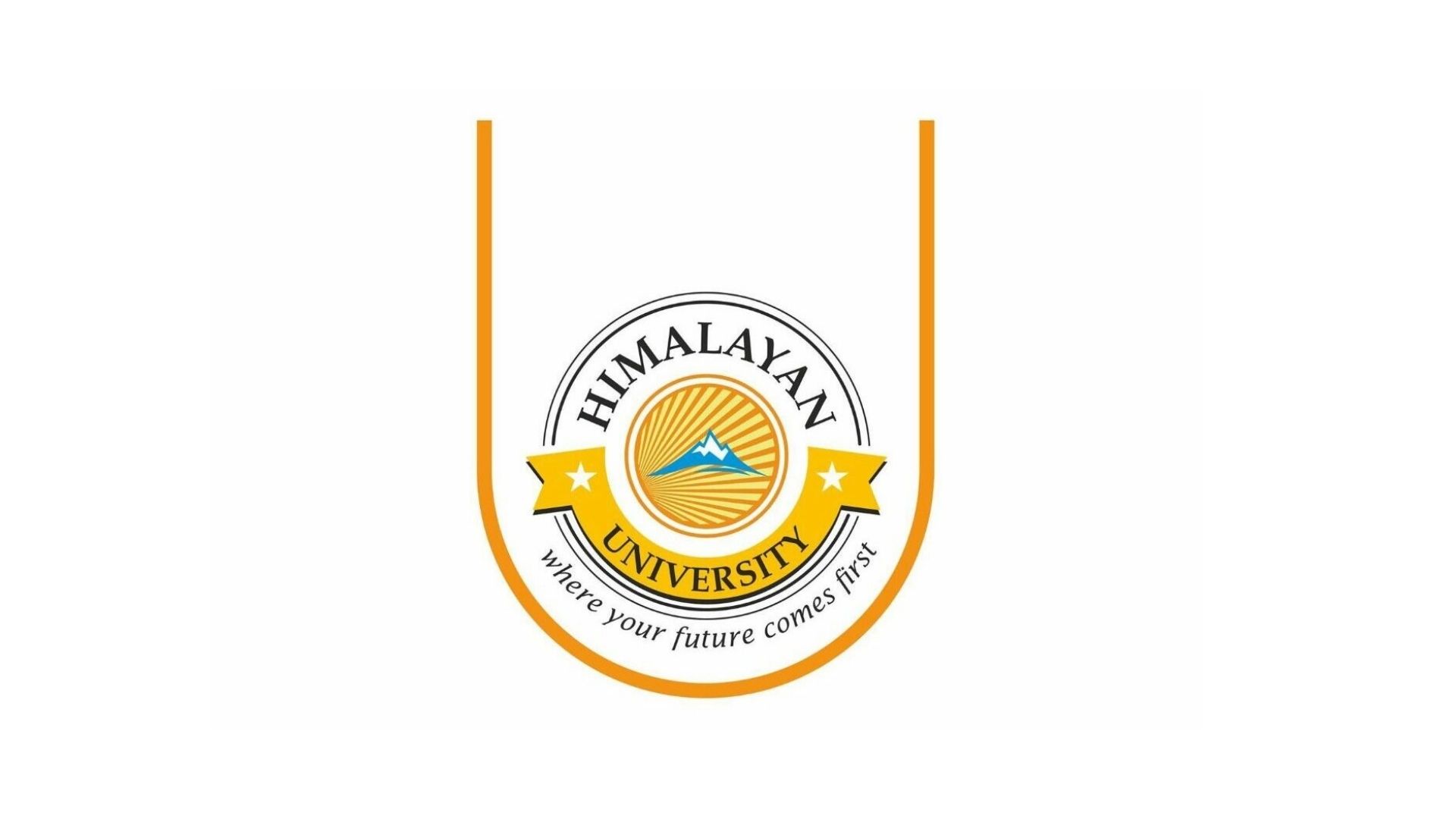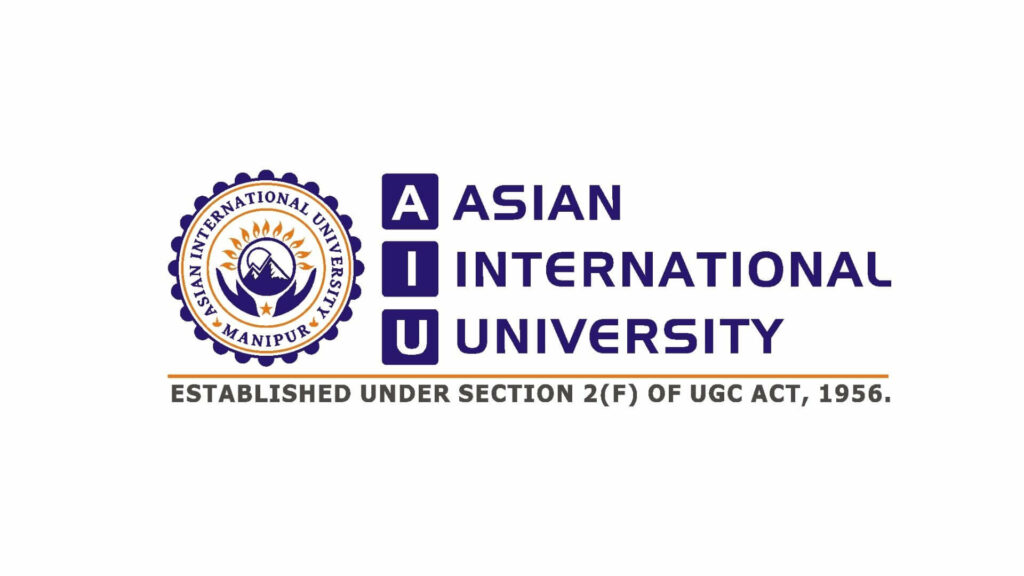 partner
Academic knowledge partner
Asian International University is a name associated with enhancing the strength of Indian higher education by providing high-quality, nurturing instruction in nearly all major fields.
As a top-ranked university in India, Asian International University is dedicated to providing students with a bright future.
We also have a counselling session under the direction of the operations manager, where we examine the students' interests based on their previous education and experience and then recommend the finest career programmes.