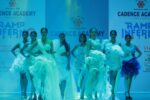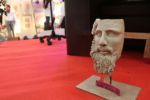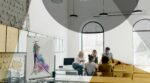 We are, Cadence Academy
Crafting Successful Designers Since 2000
Cadence Academy originated in the heart of the Country in Central India and takes pride in its legacy of 21 years in educating students to build a creative and rewarding career in Fashion & Interior Design. Cadence Academy has always held quality as its hallmark and has received the IAQ 2019 INTERNATIONAL QUALITY AWARD by Bollywood Diva Mrs. Kareena Kapoor khan for the best fashion and interior designing institute in India.

From a humble beginning at the turn of the century, Cadence Academy has cantered a long way, making its presence felt across India, while keeping a keen eye across the oceans too.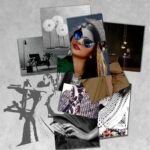 Explore Now
Courses @ Cadence
Experience
Life @ Cadence
Admissions Open!

Enquire Now
LAURELS
AWARDS & RECOGNITIONS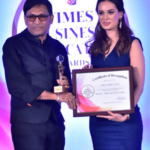 Time B&E Award 2018 Presented to Our Director by Evelyn Sharma at the Times Business Award Function in 2018.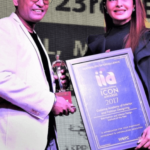 II Award 2017 Presented to Our Director by Jacqueline Fernandez at the II Award Function in 2017.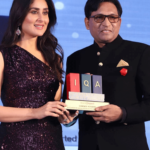 I Q Award 2019 Presented to Our Director by Kareena Kapoor at the Times B&E Award Function in 2019.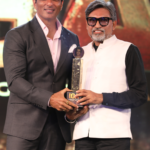 IGA Award 2021 Presented to Our Director by Sonu Sood at the IGA Award Function in 2021.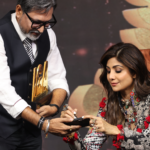 IGA Award 2022 Presented to Our Director by Shilpa Shetty at the IGA Award Function in 2022.

Senior Interior Designer at AIPL
Rashi Verma

Owner at Dolly Khilwani Design
Dolly Khilwani

Owner at VR Associate
Vinay J. Bhavsar

Store Manager at Tommy Hilfiger
Ruchika Pathe

Fashion faculty at Cadence Amravati
Jayshree Deshmukh

Interior Designer at Construct Design
Nishant Chichurkar
Placement Partners
Recruiters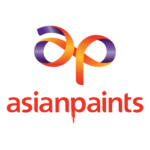 Asian Paints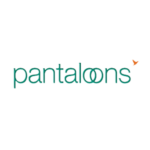 Pantaloons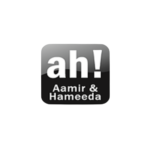 Amir & Hameeda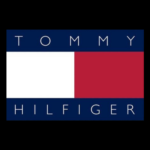 Tommy Hilfiger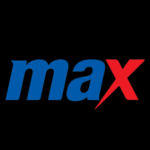 Max Fashion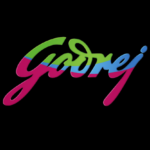 Godrej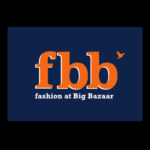 FBB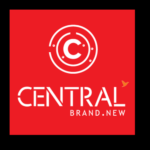 Central Brand New
Fabindia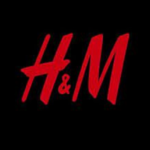 H & M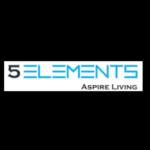 5 Elements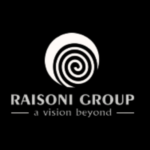 Raisoni Group
Feedback
What
students say
"Cadence has always believed in helping and guiding its students and it was no different in the placement season. Regular classes were held at our Academy to help us with our practical skills. Thank you for everything Cadence."

Pranali Khanorkar
Student at Cadence Academy
"Cadence is the Best Institute. I enjoy Learning in Cadence Academy. Teacher's here are very supportive. the way of teaching is very simple and easy."

Rewa Khandelwal
Student at Cadence Academy
"Cadence Academy has helped me to build my career in fashion designing which made my dreams come alive. I'm very thankful to the faculty for their guidance and support."

Yashaswi Naidu
Student at Cadence Academy
"I am Fashion Design Student.Cadence taught me that the more i practise, the better i get. A big thanks to this institution."

Ankita Khandelwal
Student at Cadence Academy
"It was my ambition to be a fashion designer and Cadence has given me the opportunity to do something much better in my life."

Rashi Zambani
Student at Cadence Academy
Admissions Open!

Enquire Now